Here is a collection of 15 cool, and not so cool MPC cakes.
I think last weeks post of 50 Creative Music Equipment Cakes have better quality cakes.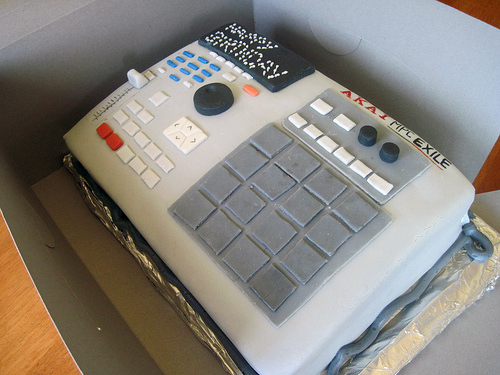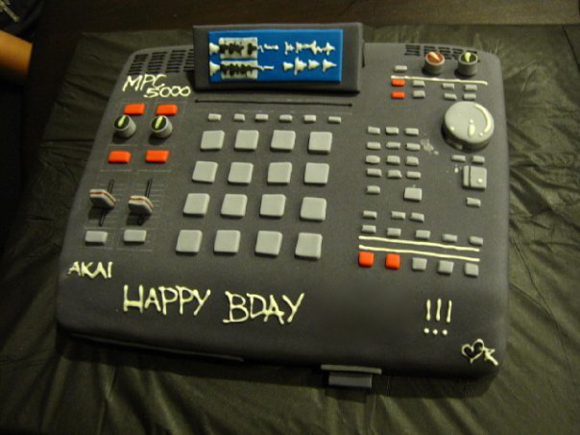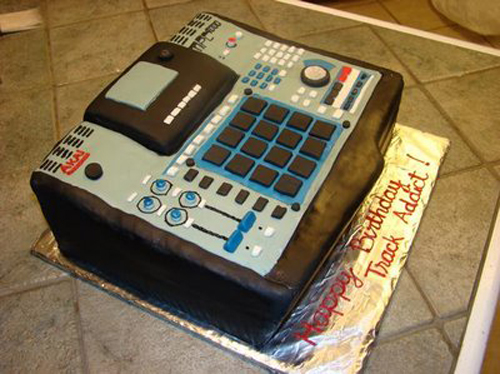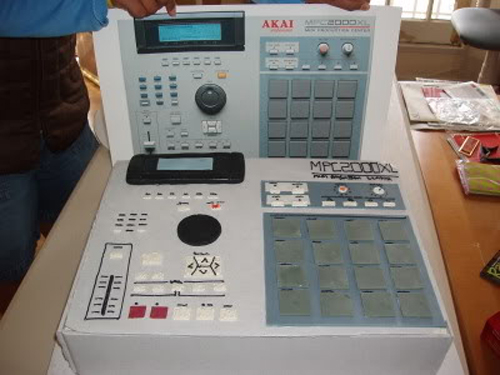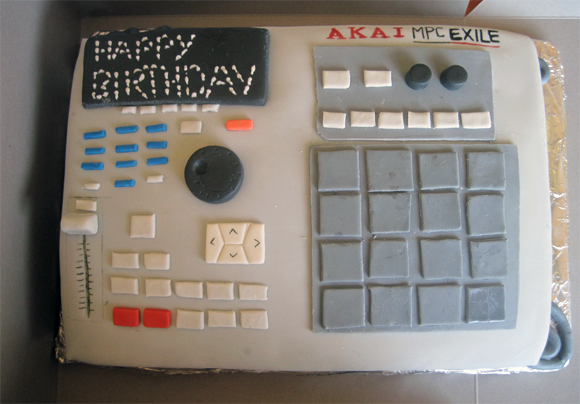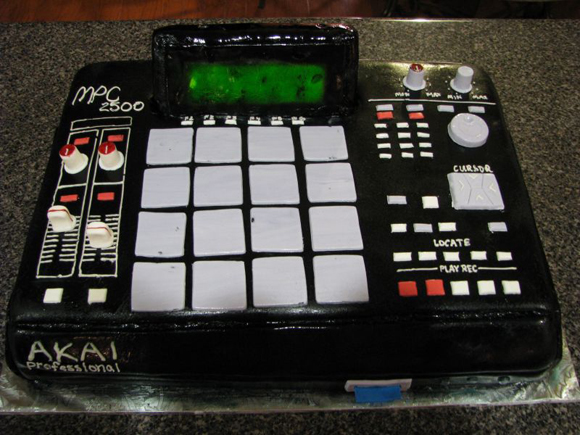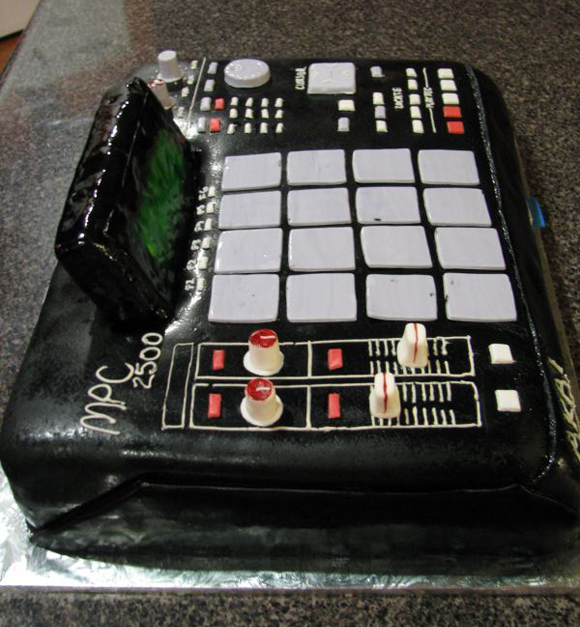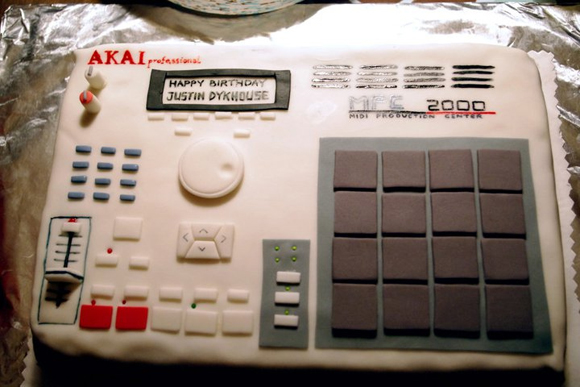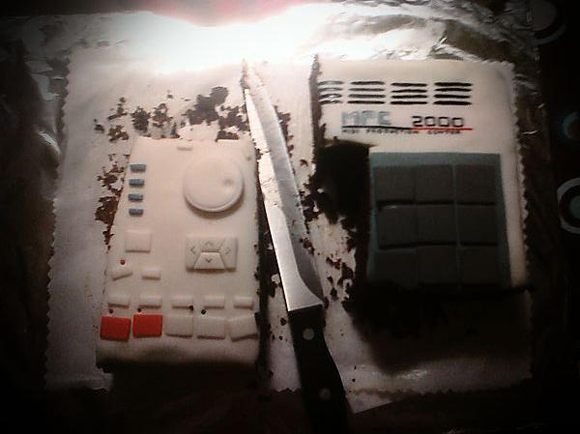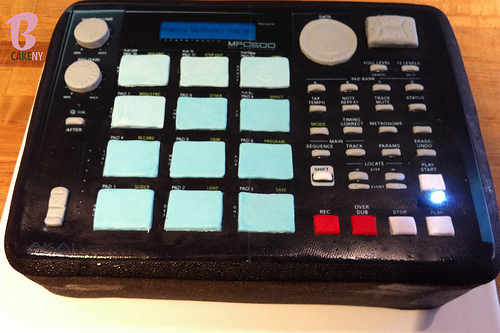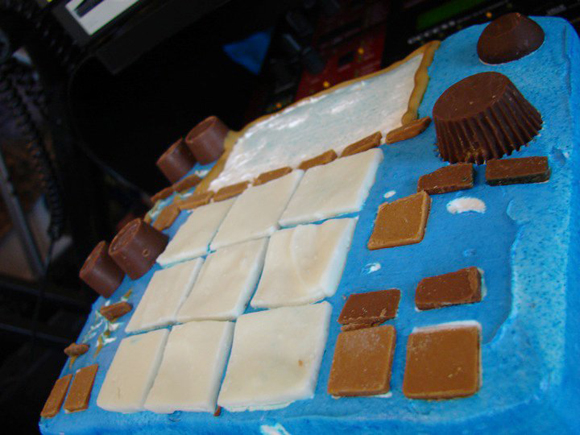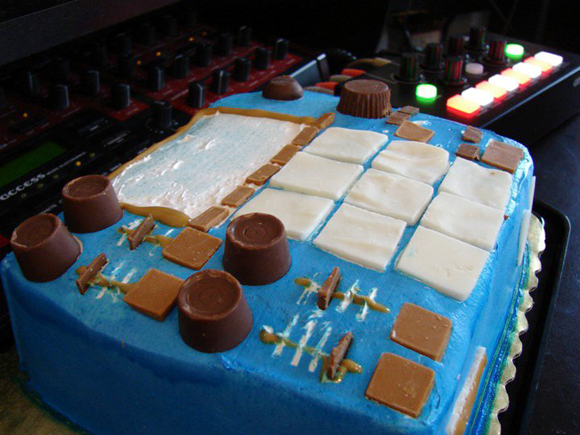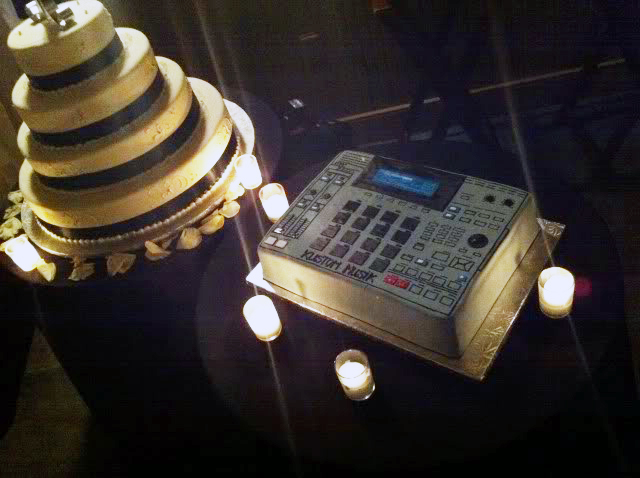 Not Tasty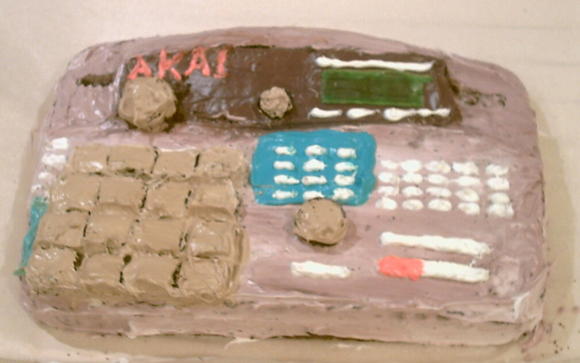 Facebook
Twitter
Posted by Mark V on April 22, 2011. Category: Akai MPC · Music Images · Music Production News
Get Our Best Content
Get music production tips, interviews, free samples, drums, and more. Unsubscribe at any time.