8 Free Synth Vst Plugins for FL Studio Users
4 Comments
Here are 8 free synth VSTs to add to your music producing collection. You can use the VSTs with FL Studio, or any other music making software that uses VSTs.

H G Fortune- Fortune Cookie VST
Click the Fortune Cookie 2012 zip file link.
Analog Warfare VST
3-OSC VA VST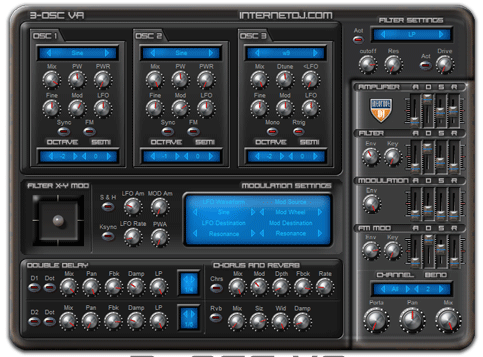 Minisynth Series VST
Click the Free Download link.
Podolski VST
AddTable Synth VST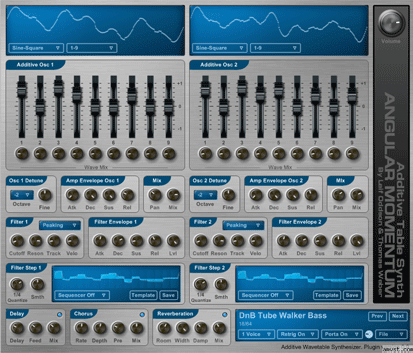 TB-30X VST

Wavedraw VST
Follow Hip Hop Makers on Facebook:
Suggested Resources
Facebook
Twitter
Posted by Mark V on January 17, 2013. Category: Free VST Instruments · Music Production Resources
Get Our Best Content
Get music production tips, interviews, free samples, drums, and more. Unsubscribe at any time.