Here are 8 free synth VSTs to add to your music producing collection. You can use the VSTs with FL Studio, or any other music making software that uses VSTs.

H G Fortune- Fortune Cookie VST
Click the Fortune Cookie 2012 zip file link.
Analog Warfare VST
3-OSC VA VST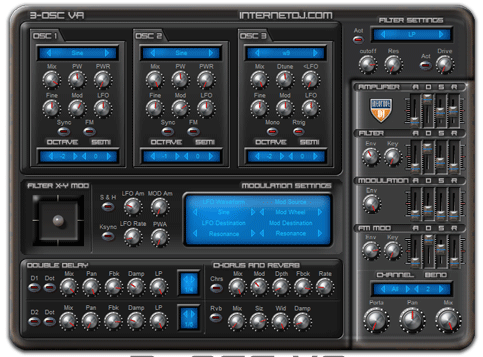 Minisynth Series VST
Click the Free Download link.
Podolski VST
AddTable Synth VST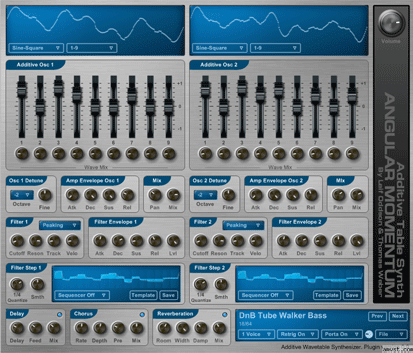 TB-30X VST

Wavedraw VST
P.S. If you want access to more free VST plugins, free samples, drums, and our best free content sign up for our newsletter.
Suggested Tools & Resources
Music Maker Theme – Beat selling and music marketing website template. Offers a beat store, product store, photo galley, responsive layout, and much more.
Website Host – Get a FREE Domain name. Dependable hosting, easy WordPress setup, unlimited storage & bandwidth. $20 off. Promo code HIPHOPMAKERS20.
Recommended Tools – Check out our favorite websites and online tools we use.
Posted by Mark V on January 17, 2013. Category: Free VST Plugins · Music Production Resources
Get the best from our blog.
Get music production tips, interviews, free samples, drums, and more. Unsubscribe at any time.