26 Cheap Event Flyer Designs for Music Artist & DJs
1 Comments
To save time and money, I'm always buying graphics from this cool site called Graphic River. Here are 28 cool flyer designs that cost between $3 to $9.
Note that when you get the design, it comes with a PSD file, so you can use the elements for other design projects too.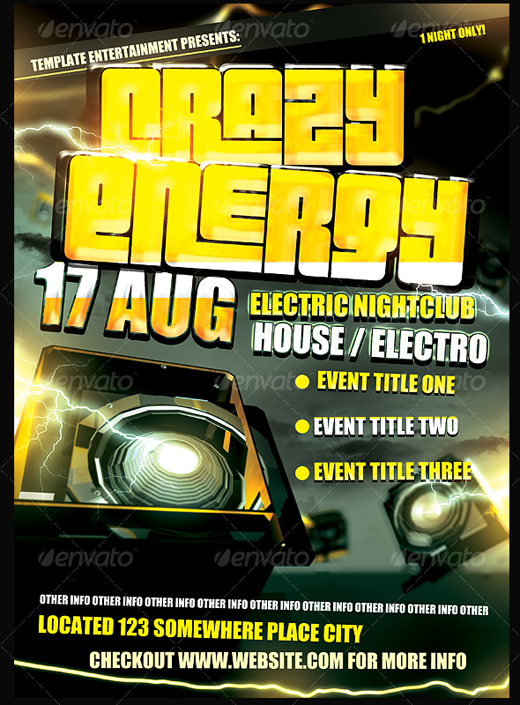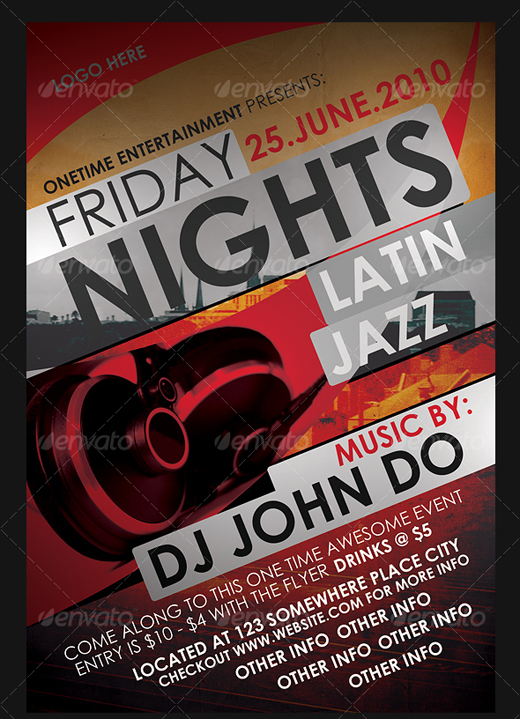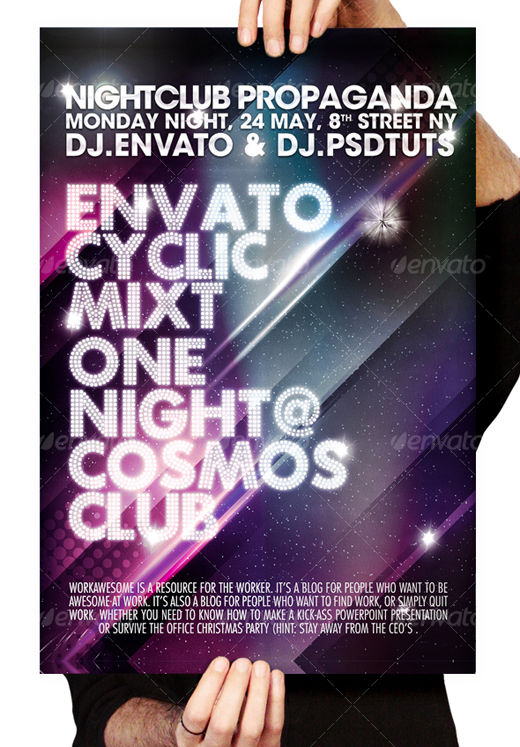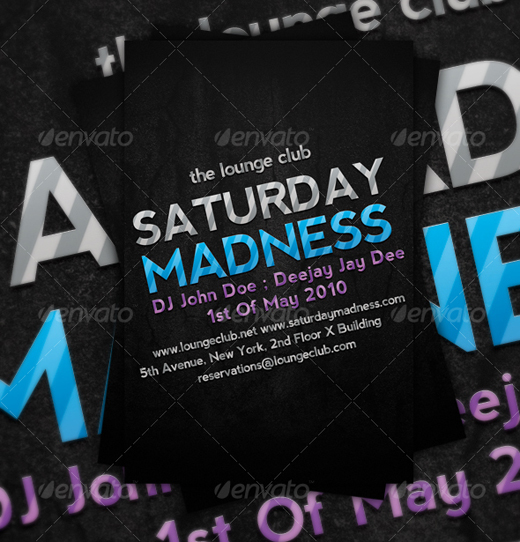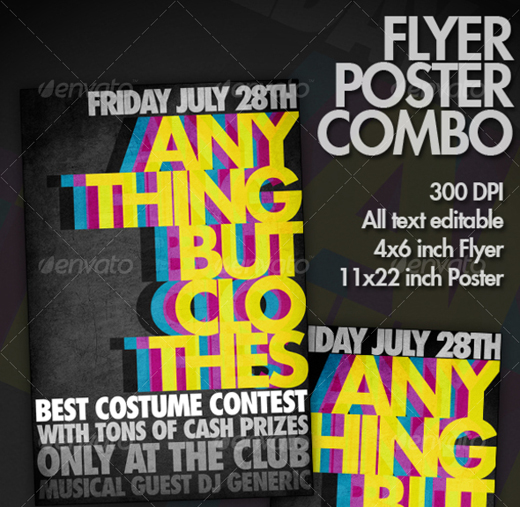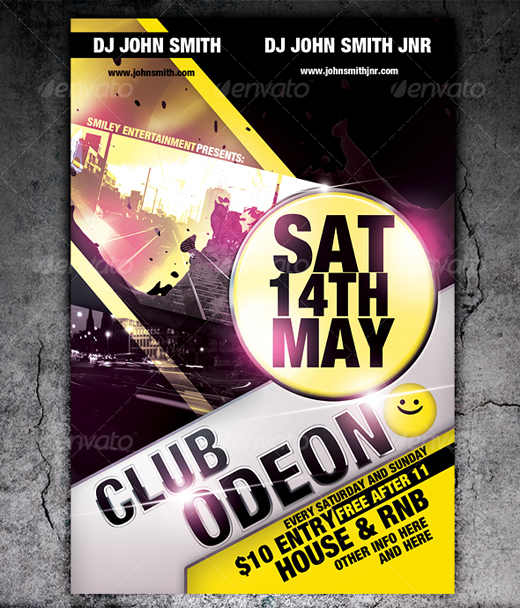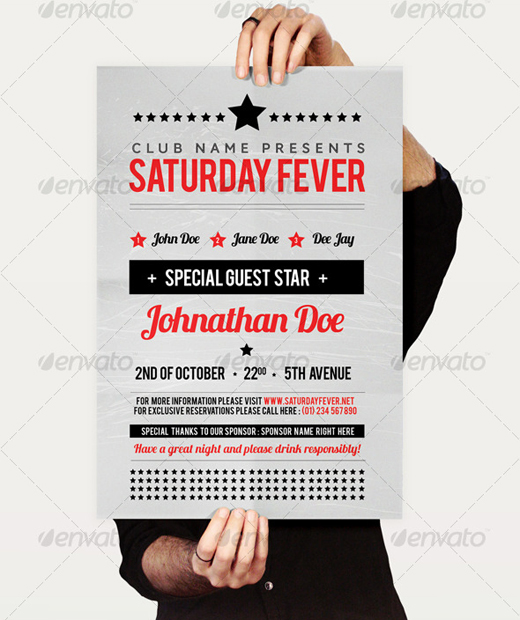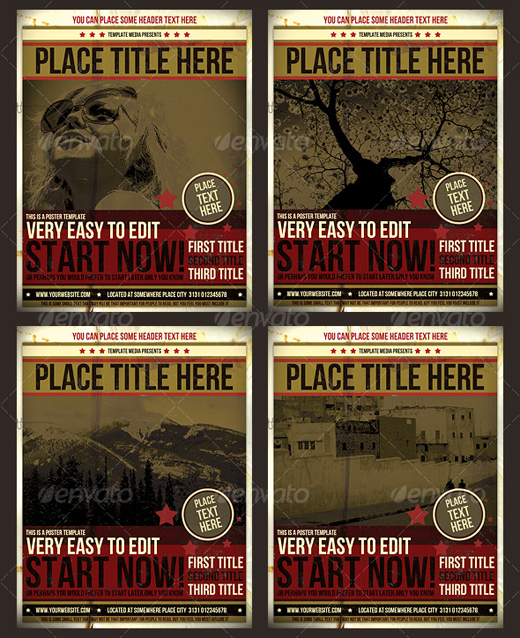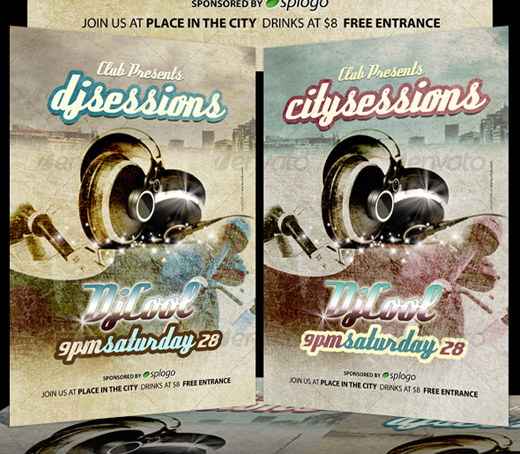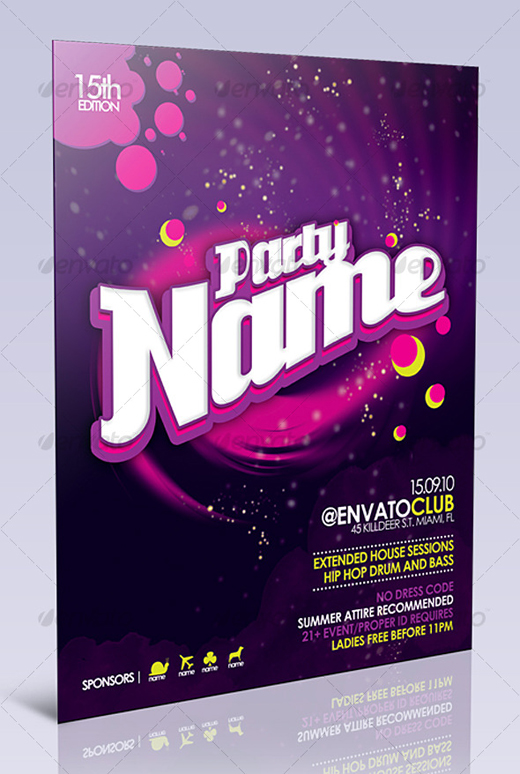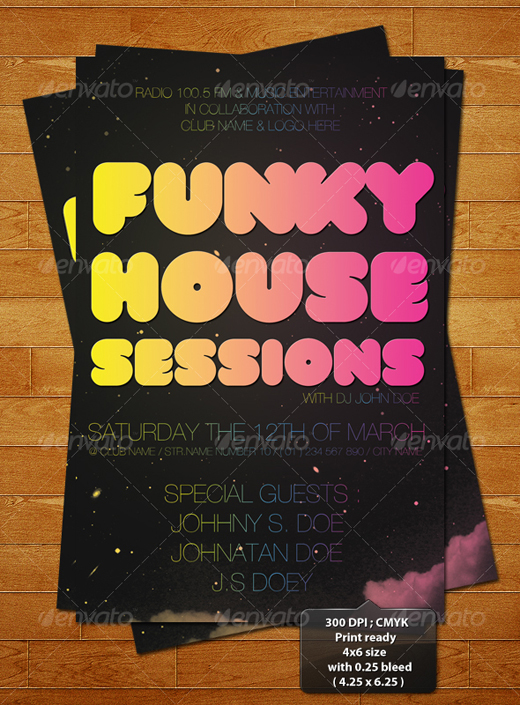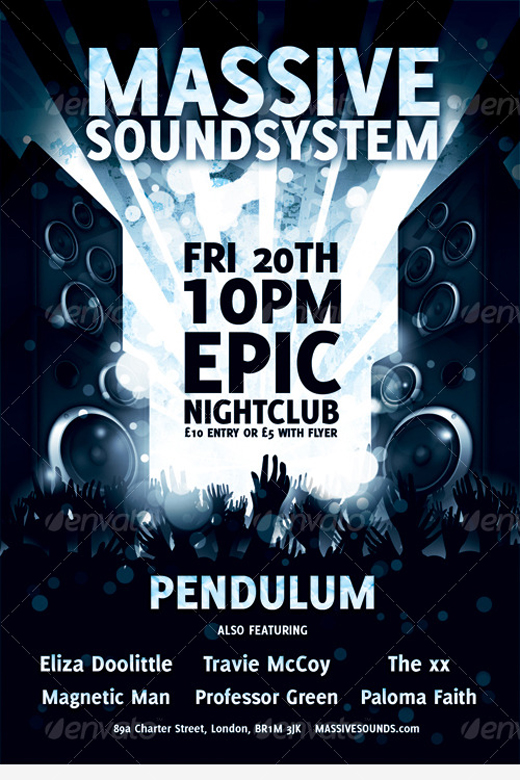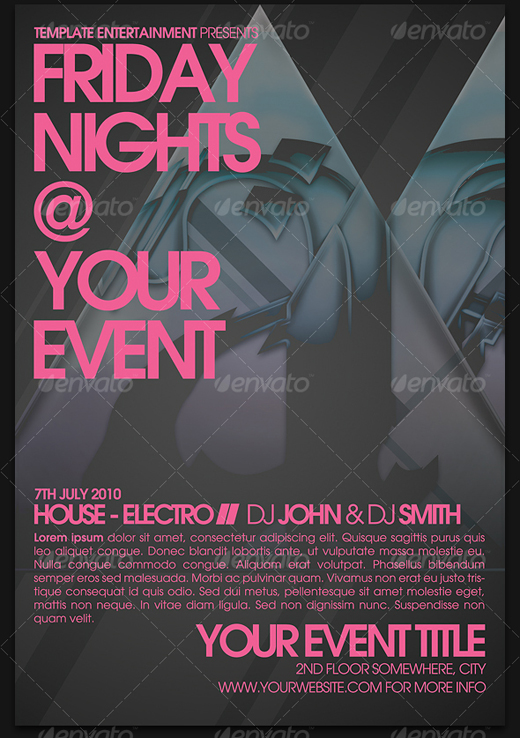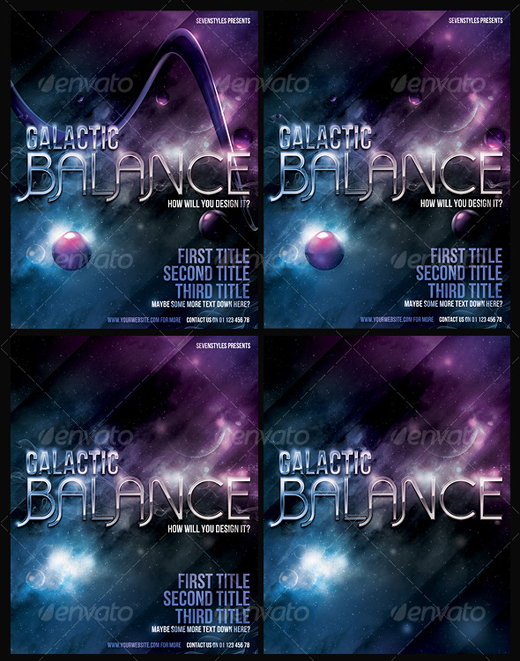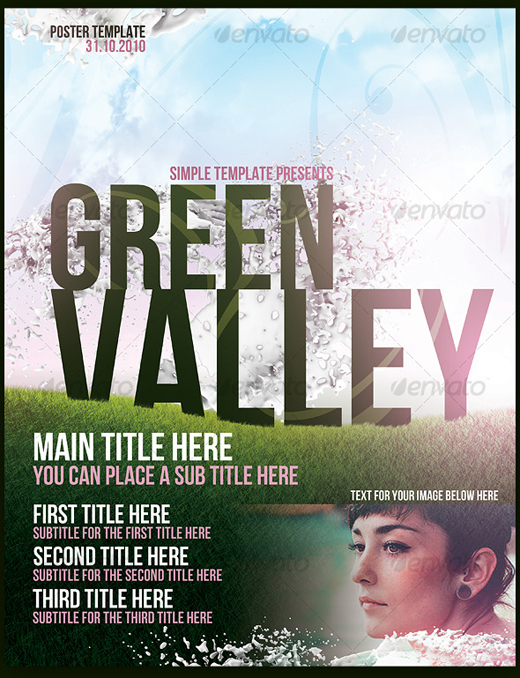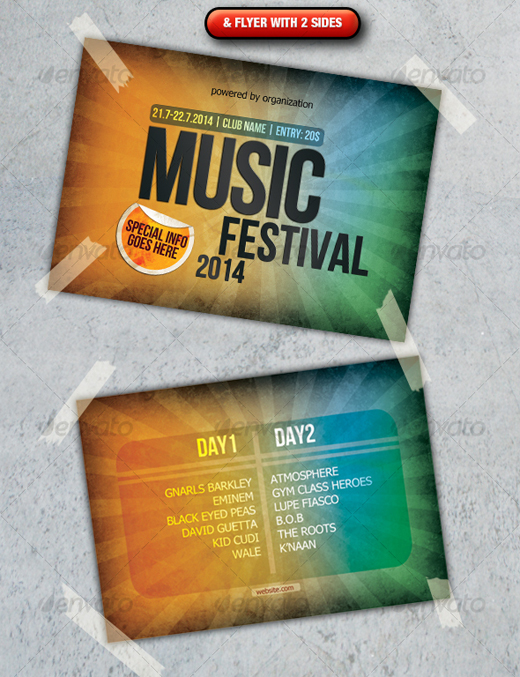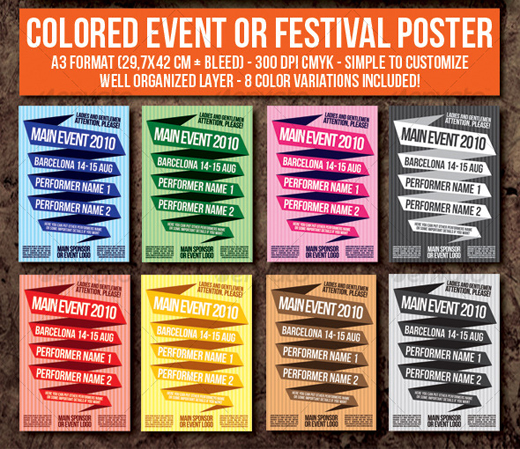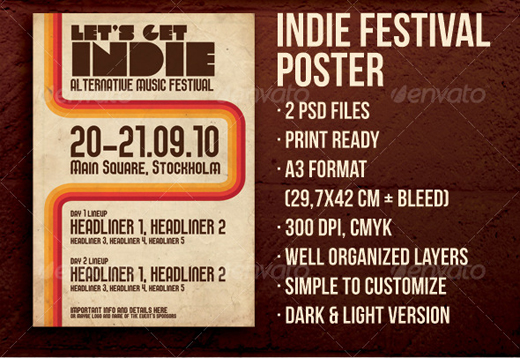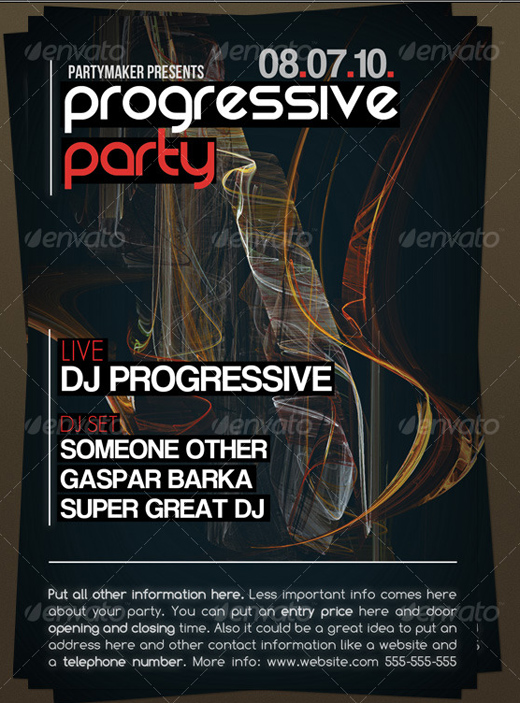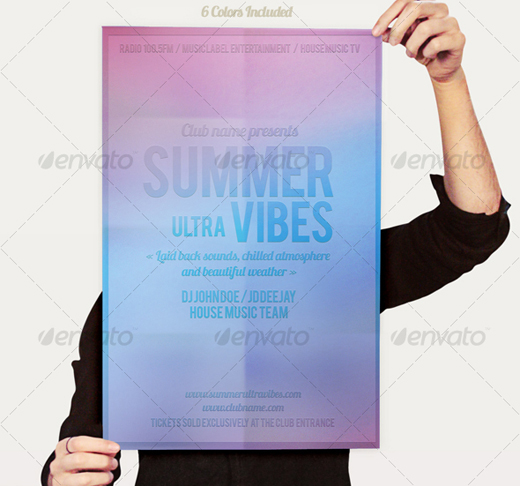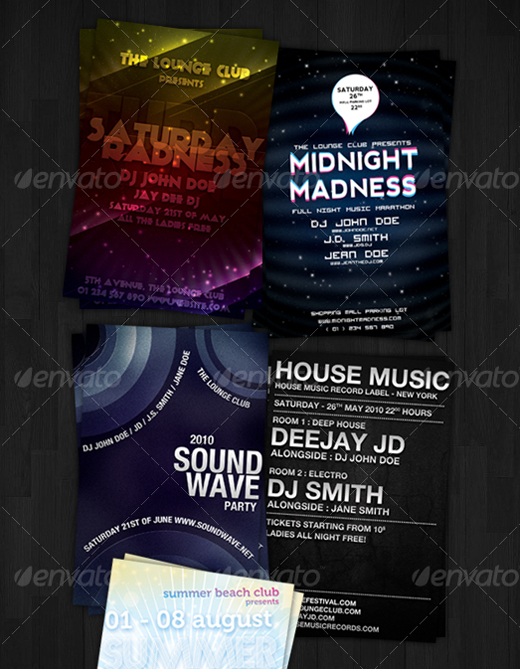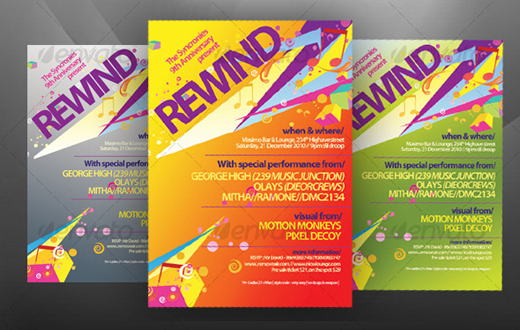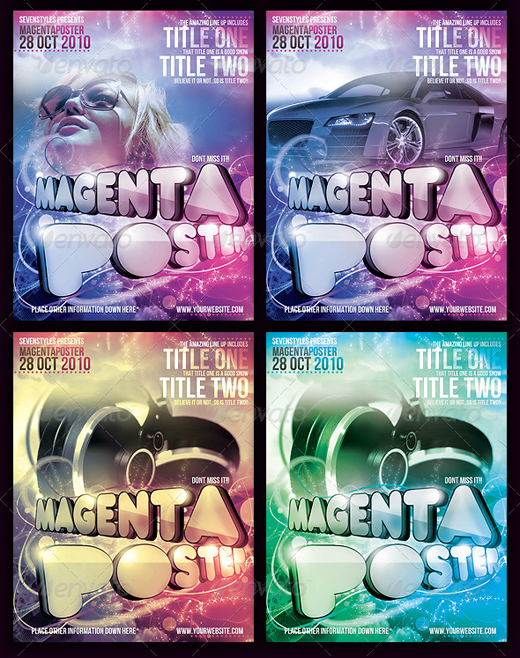 Please Share:
Share on Facebook
Share on Twitter
Share on Google+
Share on Pinterest
Share on Stumbleupon
Share via Email
Share on Reddit
Posted by Mark V on November 17, 2010. Category: General · Other
Did you enjoy this post?
Get Hip Hop Makers updates via email...
Join our weekly newsletter to stay updated on music news, free resources, interviews, and more. Your email will be kept private.