26 Cheap Event Flyer Designs for Music Artist & DJs
1 Comments
To save time and money, I'm always buying graphics from this cool site called Graphic River. Here are 28 cool flyer designs that cost between $3 to $9.
Note that when you get the design, it comes with a PSD file, so you can use the elements for other design projects too.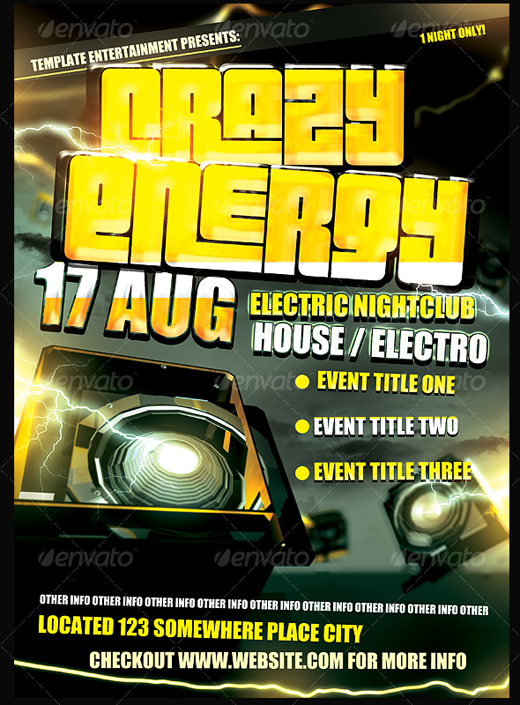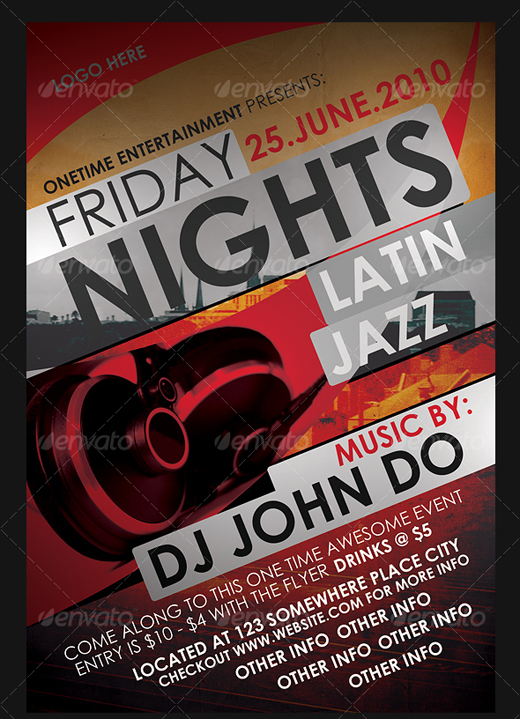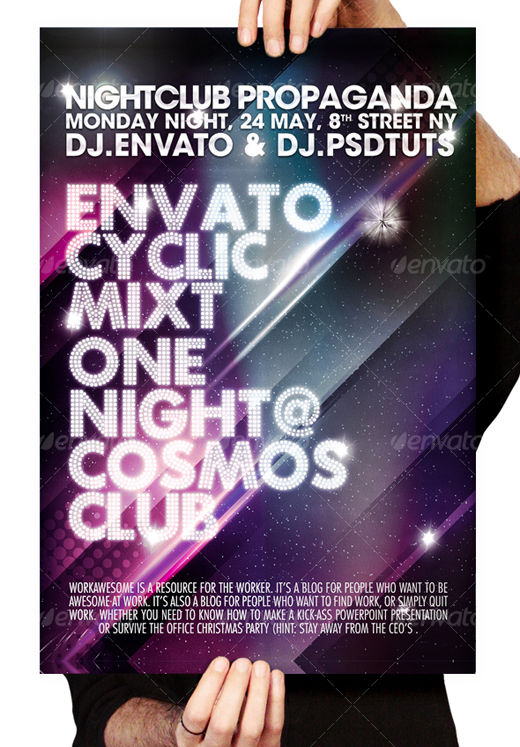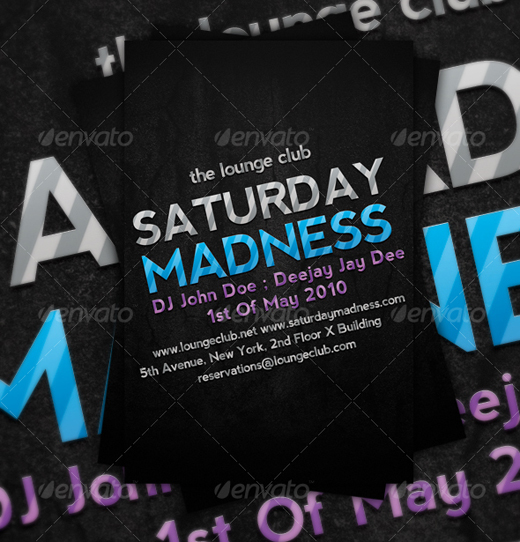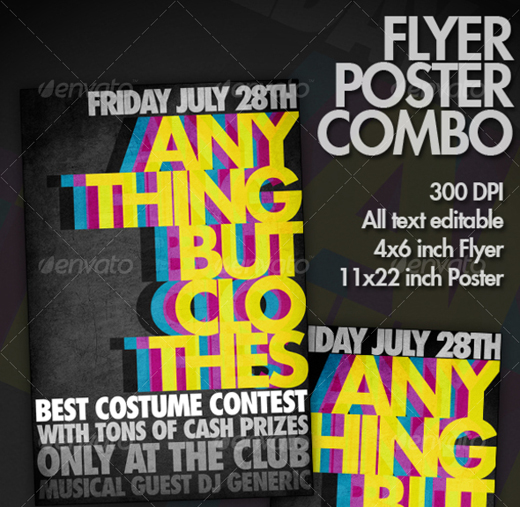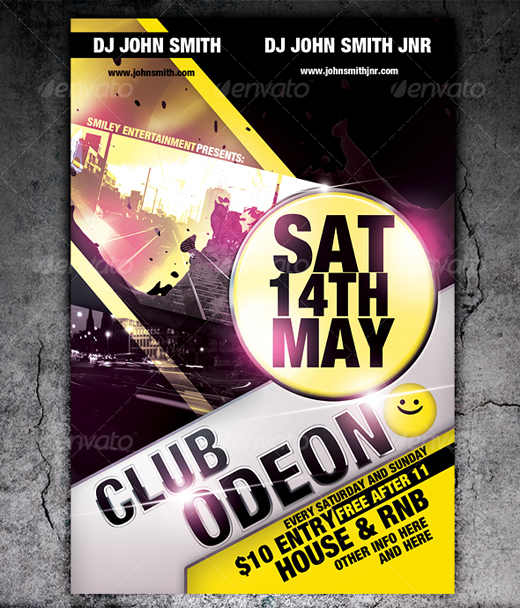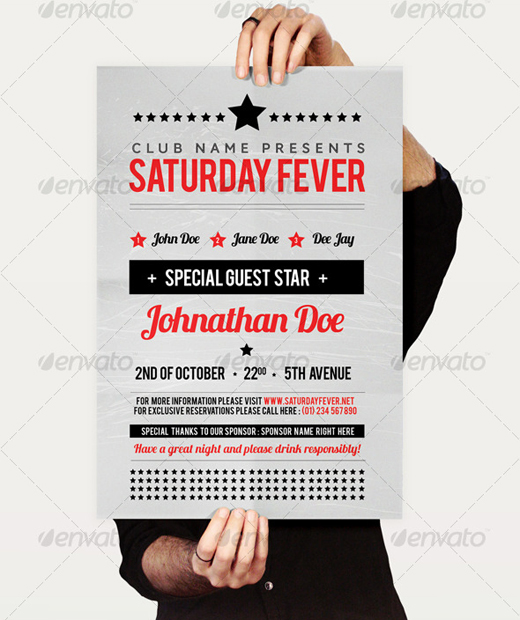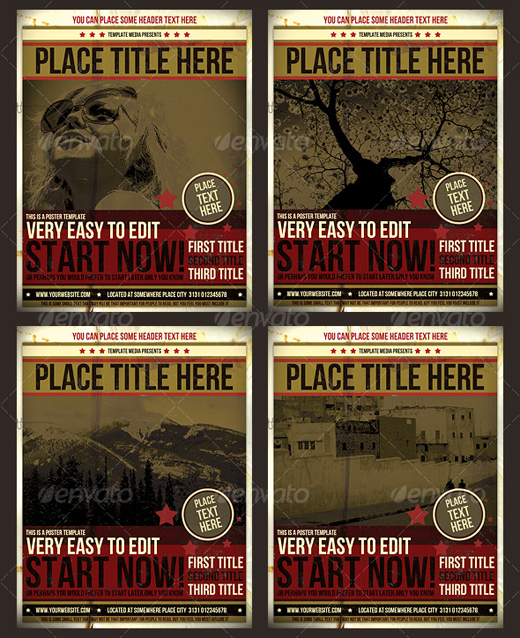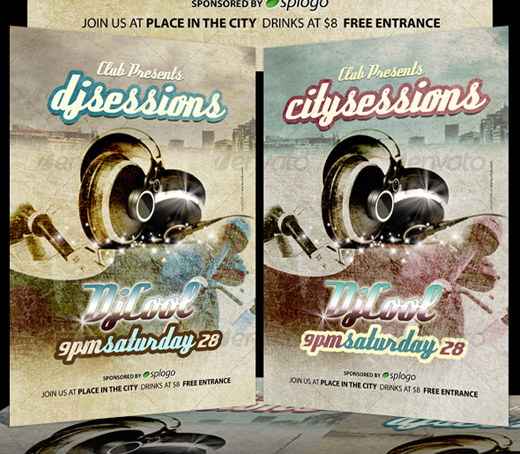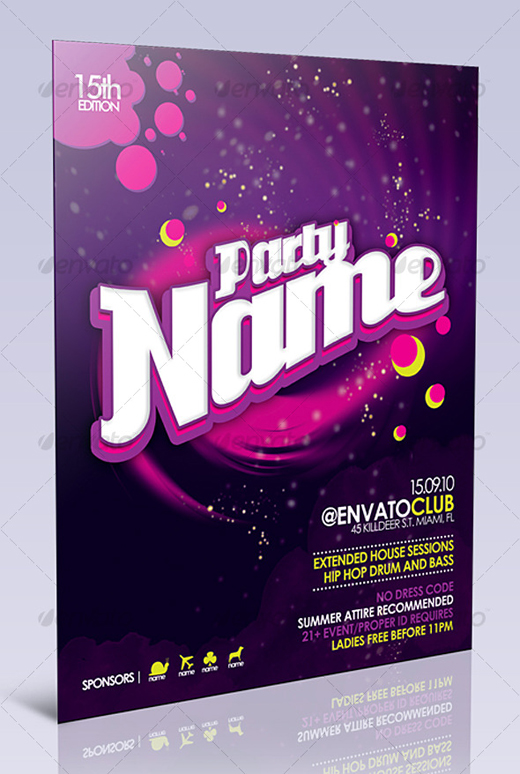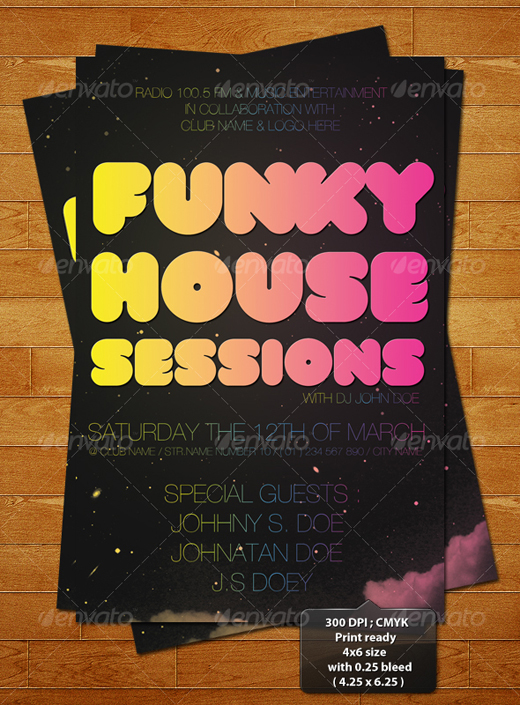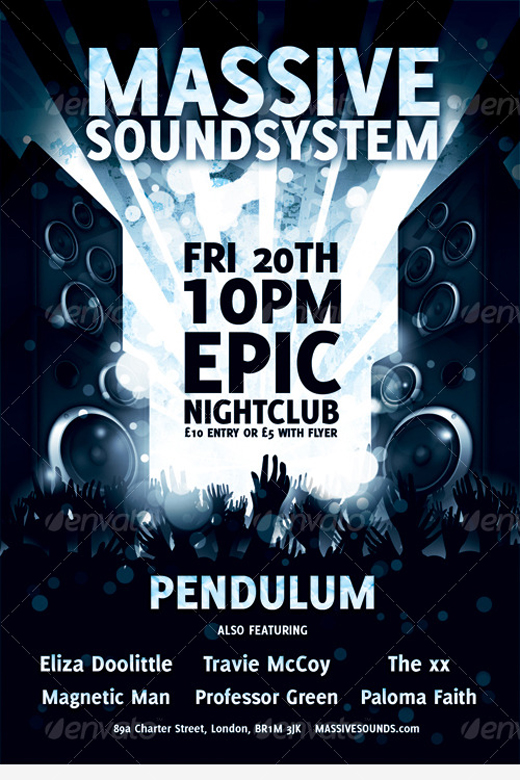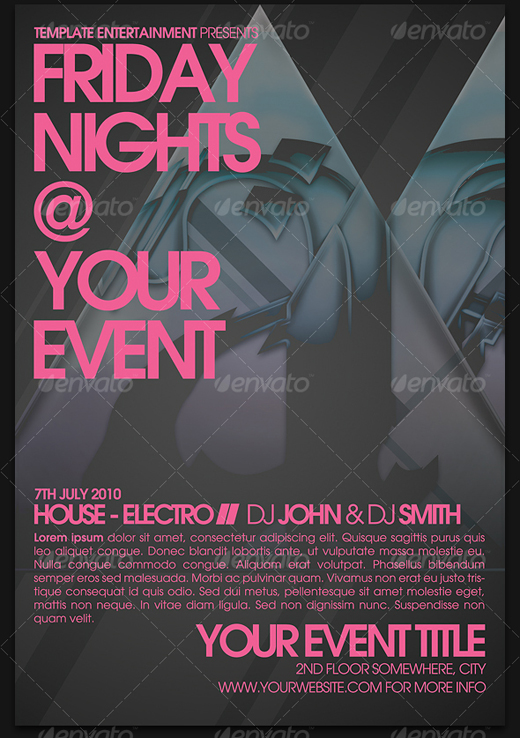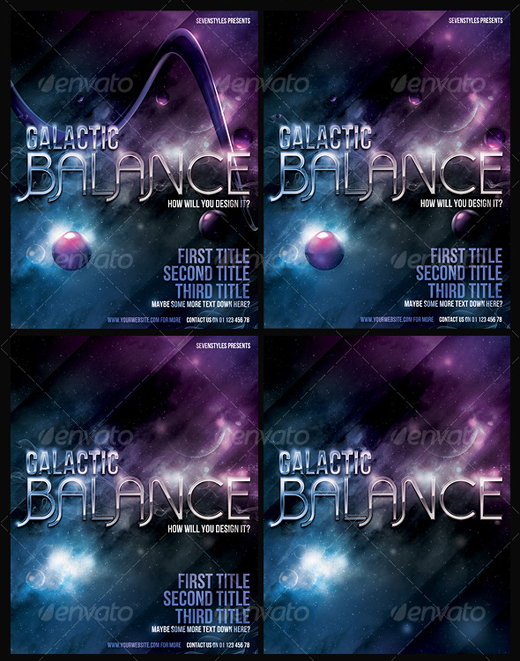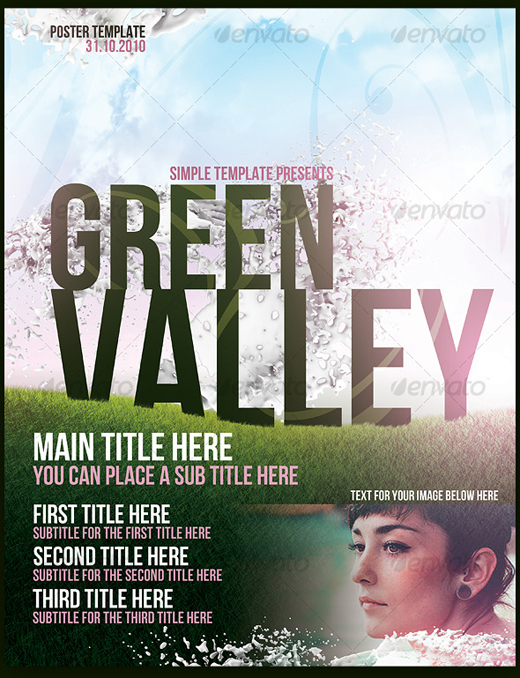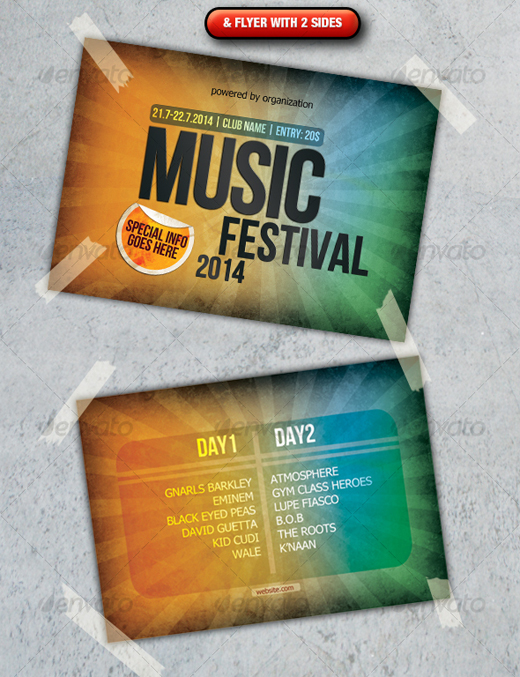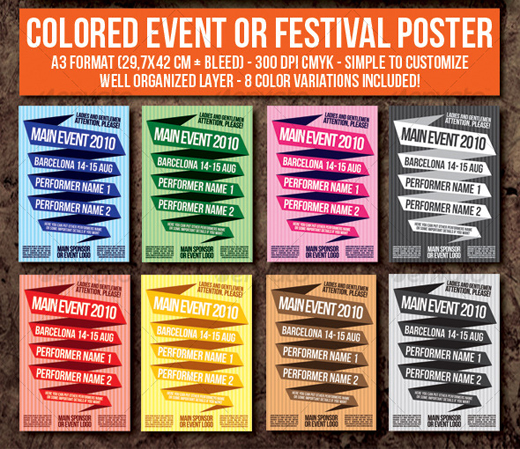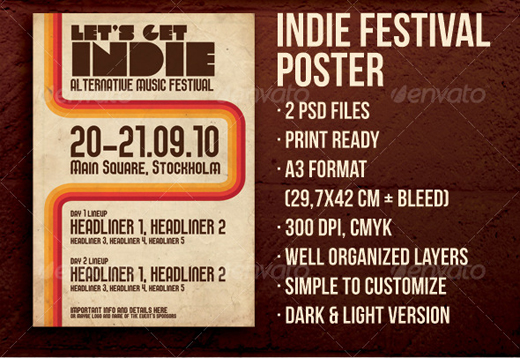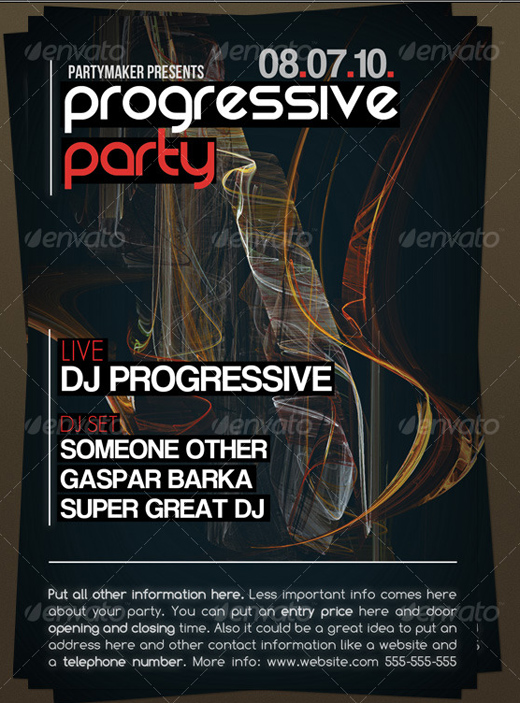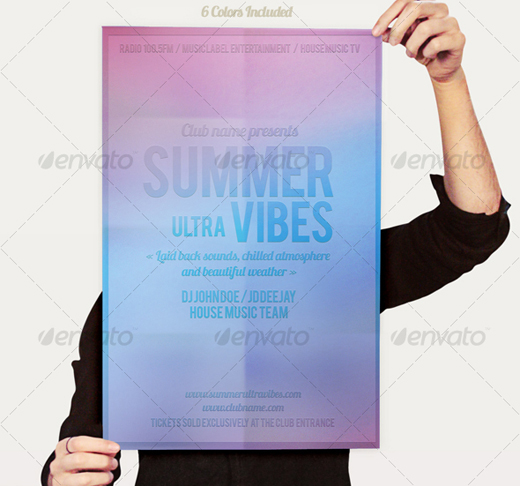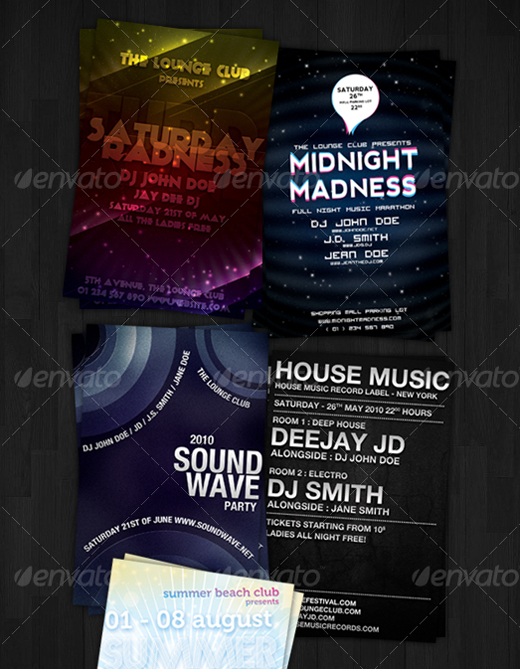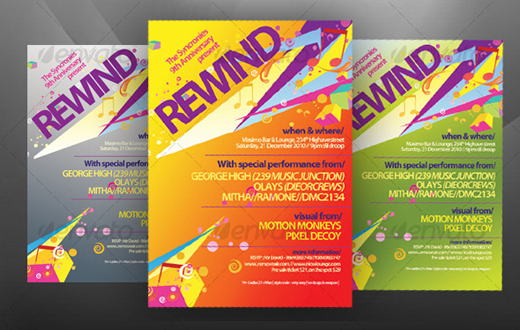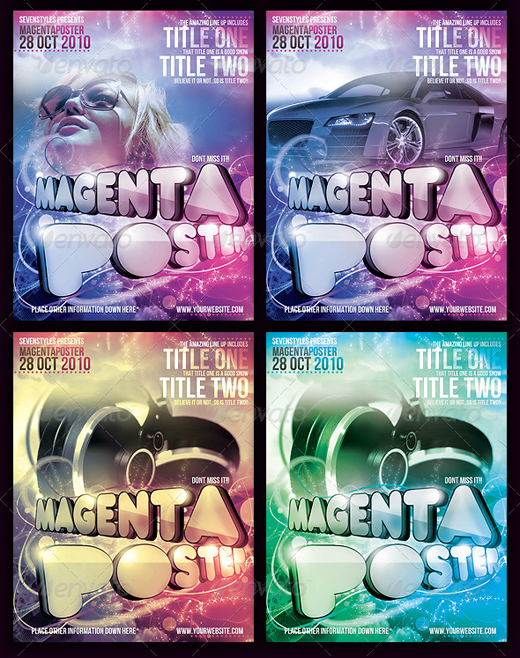 Facebook
Twitter
Posted by Mark V on November 17, 2010. Category: Marketing Tools · Music Resources
Get Email Updates
Get free email updates of music production news, interviews, free music making resources, and much more. Your email will be kept private.