16 Year Old Female Producer WondaGurl Interview ( Produced for Jay Z )
3 Comments
Learn more about WondaGurl and how she got on Jay Z's Magna Carta Holy Grail album. She is a FL Studio user.
WondaGurl's Set Up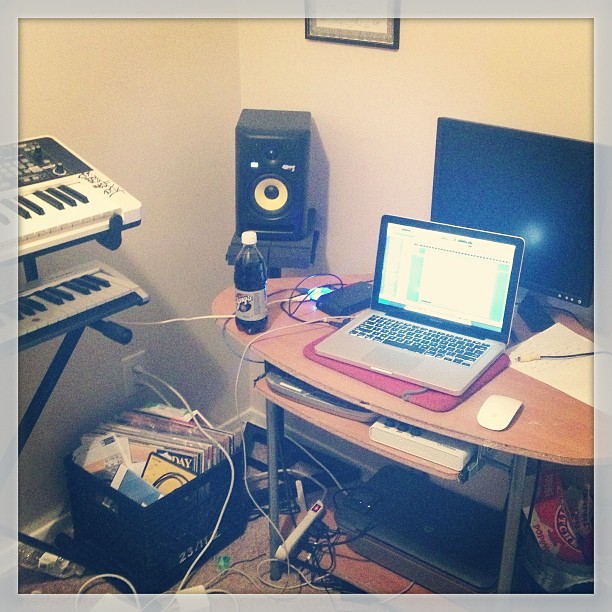 Please Share:
Share on Facebook
Share on Twitter
Share on Google+
Share on Pinterest
Share on Stumbleupon
Share via Email
Share on Reddit
Posted by Mark V on July 7, 2013. Category: Interviews
Did you enjoy this post?
Get Hip Hop Makers updates via email...
Join our weekly newsletter to stay updated on music news, free resources, interviews, and more. Your email will be kept private.