16 Year Old Female Producer WondaGurl Interview ( Produced for Jay Z )
3 Comments
Learn more about WondaGurl and how she got on Jay Z's Magna Carta Holy Grail album. She is a FL Studio user.
WondaGurl's Set Up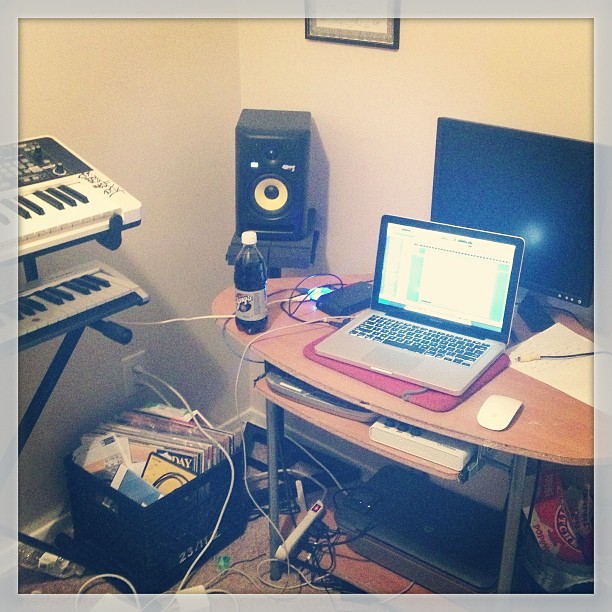 Facebook
Twitter
Posted by Mark V on July 7, 2013. Category: Music Production Interviews
Get the best from our blog.
Get music production tips, interviews, free samples, drums, and more. Unsubscribe at any time.