10 Most Anticipated Hip Hop Albums of 2013
2 Comments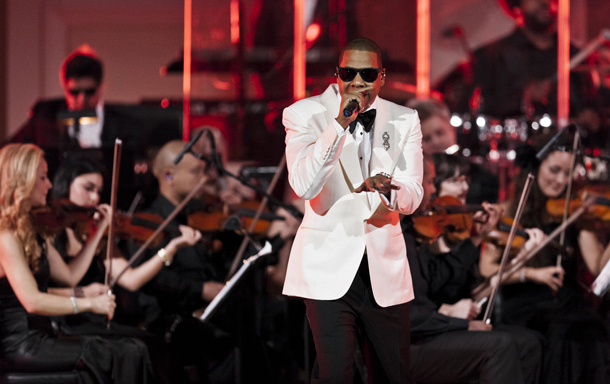 You like lists, you love hip-hop, and the new year brings nothing but excitement. What are the 10 Most Anticipated Hip-Hop Albums Of 2013? Rap Radar's Elliott WIlson tells The Truth.
10 Most Anticipated Hip Hop Albums of 2013
Eminem
Big Sean
Future
Pusha T
What do you think of this list?
Please Share:
Share on Facebook
Share on Twitter
Share on Google+
Share on Pinterest
Share on Stumbleupon
Share via Email
Share on Reddit
Posted by Mark V on January 11, 2013. Category: General · Other
Did you enjoy this post?
Get Hip Hop Makers updates via email...
Join our weekly newsletter to stay updated on music news, free resources, interviews, and more. Your email will be kept private.