10 Most Anticipated Hip Hop Albums of 2013
2 Comments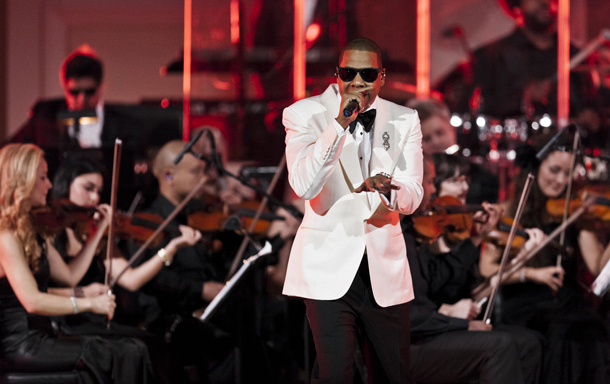 You like lists, you love hip-hop, and the new year brings nothing but excitement. What are the 10 Most Anticipated Hip-Hop Albums Of 2013? Rap Radar's Elliott WIlson tells The Truth.
10 Most Anticipated Hip Hop Albums of 2013
Eminem
Big Sean
Future
Pusha T
Jay Electronica
What do you think of this list?
Suggested Tools & Resources
Beat Selling Website Template – The Music Maker template offer 20+ tools to help you sell beats, products, and promote your music brand.
How to Create a Website – If you make music, sell products, offer a service, or have a brand you want to promote, having a website is a must.
Recommended Tools – Check out our favorite websites and online tools we use.
Posted by Mark V on January 11, 2013. Category: Music Production News
Get the best from our blog.
Get music production tips, interviews, free samples, drums, and more. Unsubscribe at any time.